Paul's Keyboards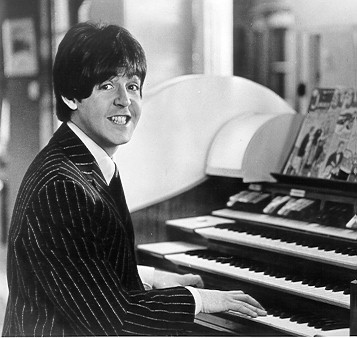 This shot at the organ, is from the movie HELP!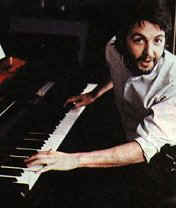 Pianos that were used in the studio were;
Bluthner, Challen, & Steinway
this photo is either from The Long & Winding Road or Let It Be both from the Get Back sessions.
Paul is behind a Challen piano in the
Hey Jude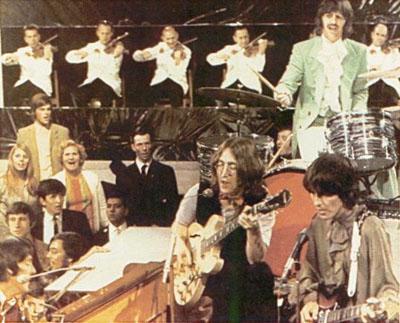 performance from the David Frost show.
The beginning of Strawberry Fields Forever features Paul on the Melotron II.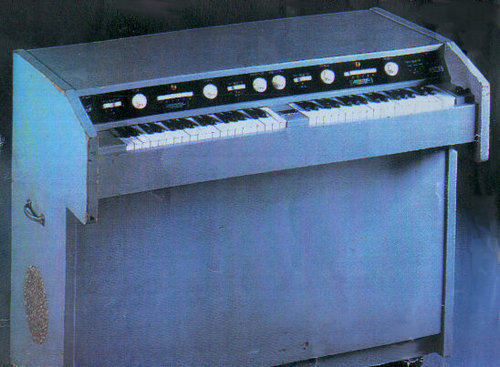 This was an early sampler of sorts. Various recorded sounds on tape loops activated by a keyboard.
The voice selected on S.F.F. was flutes.
During the White Album

sessions, the intro to
Bungalo Bill contains a classical guitar run, worthy of Segovia.
It has been said that this too was the Melotron II a single key!perhaps not played by Paul.
The Melotron pictured above still belongs to Paul.
During SPLHCB

many different kinds of instruments were used. In Fixing A Hole Paul is playing the harpsichord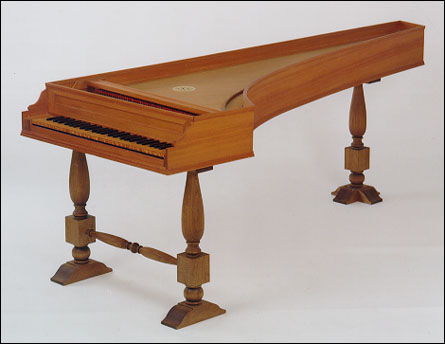 note the reverse colors to the keys and the fewer of them there are. The strings are plucked rather than struck by a felt hammer as on a piano, rendering that distinctive sound. It is considerably smaller than a piano and tends to favor the higher register.
The Clavichord is credited to Paul on his song
For No One found on Revolver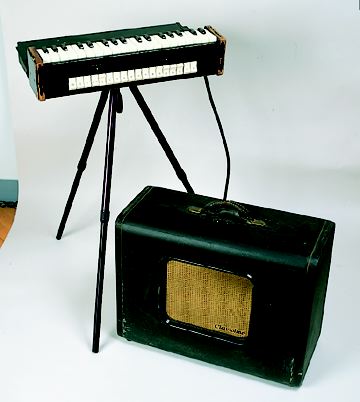 Paul is seen here on the recorder

(a song flute or a penny whistle to some) heard on
Fool On The Hill
Paul seen below on yes, a trumpet & a trombone!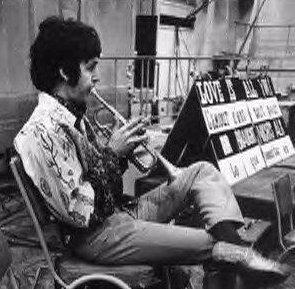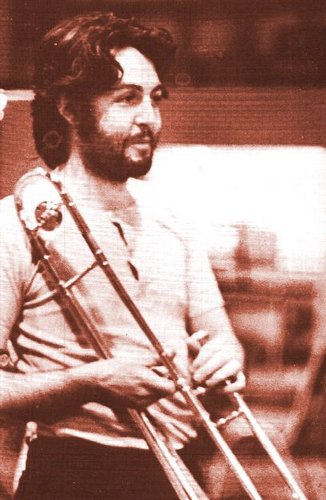 these last few instrumental credits for Paul aren't
keyboards, but classical forms none-the-less.
this one looks to be from the
All You Need Is Love session.
This last one looks to have been taken during the
Get Back sessions.
on to Paul's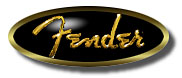 gear