What's an E.P. ?

A vinyl disc containing 4 or more songs.

More than a single but fewer than an album

.

This section is mainly an E.P. discography, rather than a Gear discussion. Pardon my excursus!

There were only 3 issued by the American record companies;

The Beatles

(on VeeJay)

,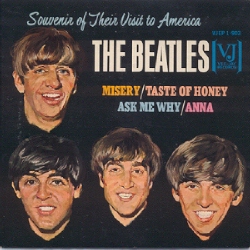 Four By The Beatles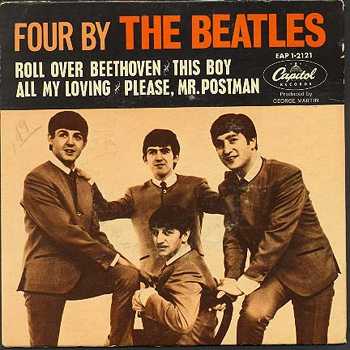 &
4 By The Beatles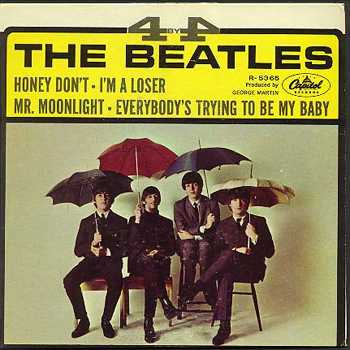 (both on Capitol)
not very original titles either!
Parlophone issued 13 of them!
Twist & Shout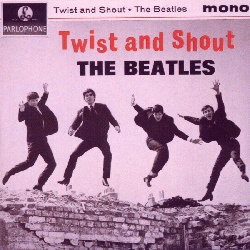 The Beatles' Hits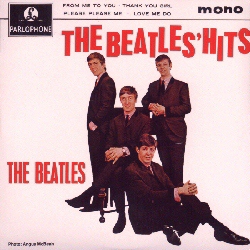 The Beatles

(No.1)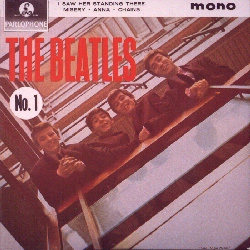 All My Loving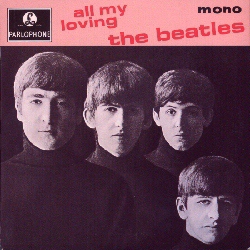 Long Tall Sally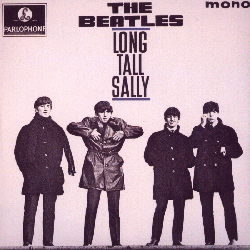 Extracts from the film A Hard Day's Night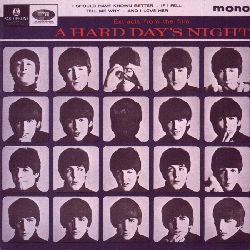 Extracts from the album A Hard Day's Night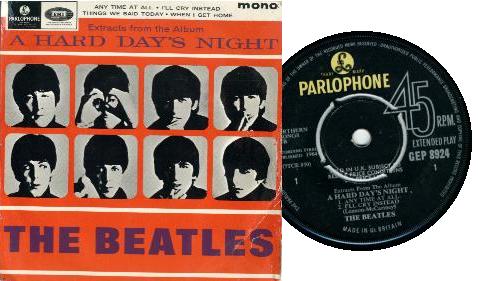 Beatles For Sale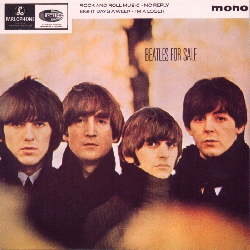 Beatles For Sale

(No.2)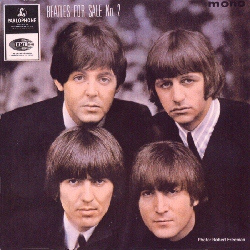 The Beatles' Million Sellers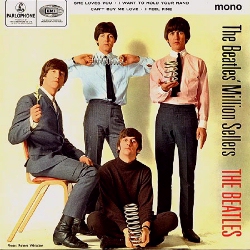 Yesterday
Nowhere Man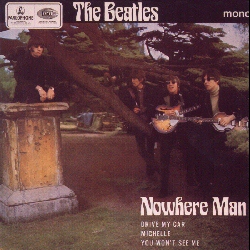 Magical Mystery Tour

(2 E.P.set)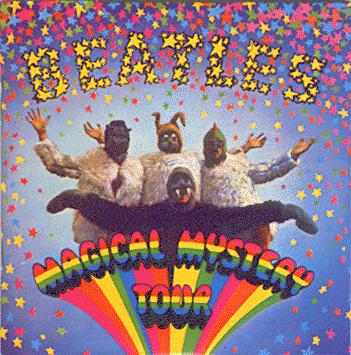 The American record companies

(mainly Capitol)

were in it to make

money,

and they did!

They stretched 12 albums of original material and covers, as well as 23 or so singles into 20 L.P.s & nearly 50 singles, not counting live stuff, pre Ringo, or compilations!

Up until

Sgt.Pepper there were different play lists and sometimes different titles for album releases

for each side of the pond.

So to say, this is a confusing issue;

well, you're only right!

back to