Paul Sang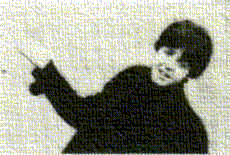 Bass?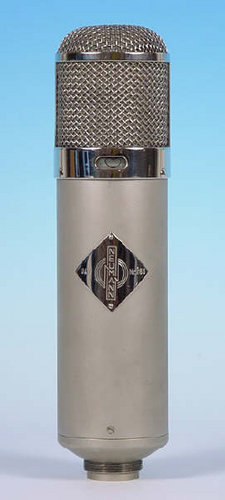 It may well have been into a Neuman U-47,

a favorite mic of George Martin's.

What is to follow is a three part listing of the instruments Paul played during the Beatle years mainly, consisting of bass guitars, guitars & keyboards etc.

Part I

Actually Paul did sing bass, once, rather than play one instrumentally.

The occasion was the

White album sessions, the track for the bass line on

I Will

was sung!

(who knows how long it took him?....or how many times he tried?....)

Most of the time Paul was on the business end of a

bass guitar. There were 2 models that Paul used, The Cavern bass,

purchased in Hamburg in 1961 and used in the first studio sessions.
Rumor has it that the Cavern bass was a single pick-up model with an extra pick-up installed
....odd place for it!
then later was the 500/1 model, with the pick-ups in the neck and bridge positions. This one was purchased in 1963.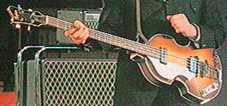 below you can see various modifications Paul made,
like buttons for his strap,

to put an end to the "dog leash" method of attaching it like he used to do in the early days.

see previous photo He further streamlined it by removing the pick-guard. There were 2 of these, one used as a back-up no doubt. It's said that much of Paul's melodic style of playing bass, comes from the fact that the Hofner was so light, and it's shorter scale made it so he could fly all over the fret board. Watch his hands during

Get Back

in the film Let It Be,

while on the roof top concert he is all over the place!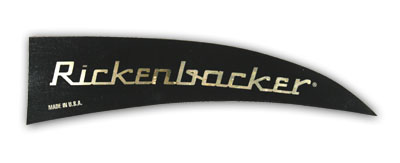 4001S fireglo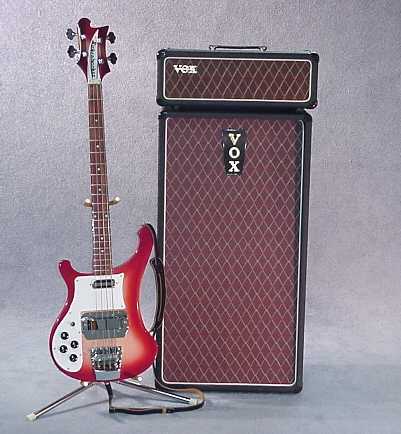 Seen here with T-100 Vox Amp; this model was made to be played by a lefty,
not just adapted.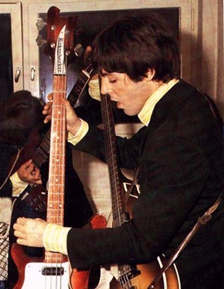 this one was purchased in 1964 and used in studio sessions from 1965 thru 1969. It's a very basic model no bindings or Rick-o-sound stereo output.

As with other guitars owned by the Beatles, this one too had more than one incarnation. Seen below is the psychedelic paint job

(done by The Fool)

also seen in the

All You Need Is Love

video and

the

MMT

film sequence of

I Am The Walrus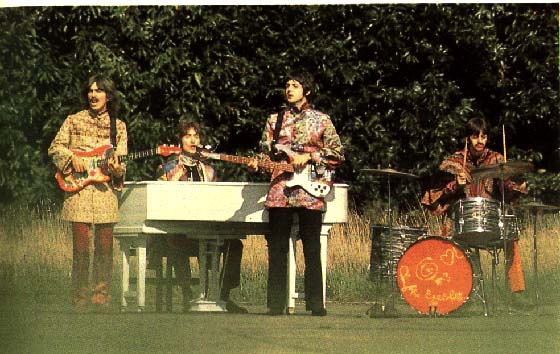 this one is from Hello Goodbye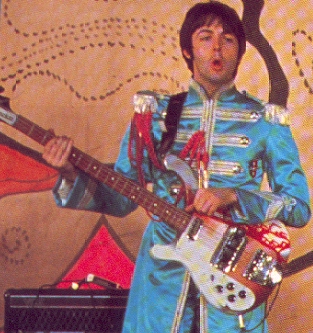 later it was refinished in natural.

Below is its current condition, notice that the upper horn is slightly reduced. Due to some over-zealous sanding by Paul.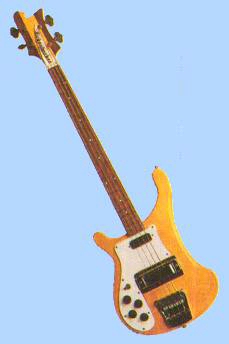 During the Wings years this one was seen in the original fireglo finish
next