More Guest Musicians
Not Always a Beatle Part 2
During the 1964 World Tour, Ringo was replaced, due to a severe bout with tonsillitis, by
Jimmy Nicol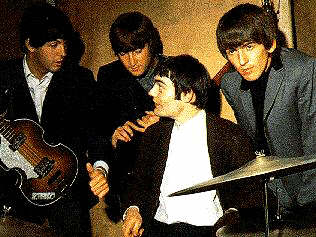 June 4th thru 11th, 10 shows in 5 cities.
Ringo reunited with John, Paul, & George in Australia.
Brian Jones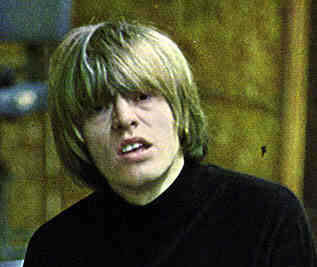 of the Rolling Stones was the Alto Sax on,
You Know My Name, Look up The Number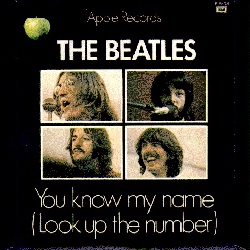 He was rumored to be playing on
Lady Madonna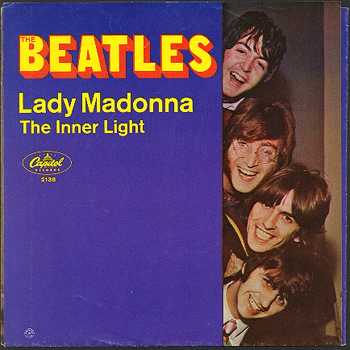 but according to Mark Lewisohn's book
The Complete Beatles Recording Sessions
the players were;
Harry Klein & Bill JackmanBaritone Sax

Bill Povey & Ronnie Scott Tenor Sax

last minute Jazz locals

rounded up by session "fixer" Laurie Gold

a Heavy

Brass section was used on Paul's

Got To Get You Into My Life

the line up was;

Eddie Thornton* Super Olds trumpet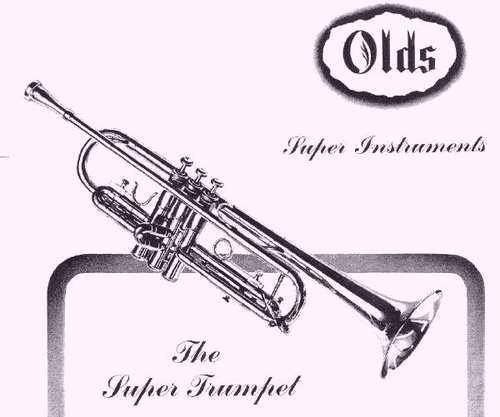 Peter Coe* & Alan Branscombe Tenor Sax

Ian Hamey & Les Condon Trumpets

*

members of a local Jazz combo The Blue Flames

The boys knew them from frequenting the local clubs.

Numerous musicians were recruited from the

London Symphony Orchestra
The crescendo from
A Day In The Life
& the world wide broadcast of
All You Need Is Love
featured nearly the whole lot of them.
Alan Civil
can be credited with the French horn

in

For No One

from the Revolver Album

David Mason played the
Piccolo Trumpet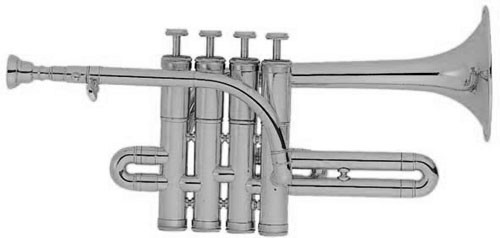 in McCartney's
Penny Lane
Although he has played for the LSO for more than 30yrs
in numerous studio sessions & he is still most famous for his work with

Mason's trumpet, which was also appeared on two other Beatles tracks

("All You Need Is Love" and "Magical Mystery Tour"),

was reportedly sold at auction for $10,846.

The first use of strings on a Beatle recording was on

Yesterday

consisting of a double tracked quartet

Tony Gilbert * 1st violin

Sidney Sax* 2nd violin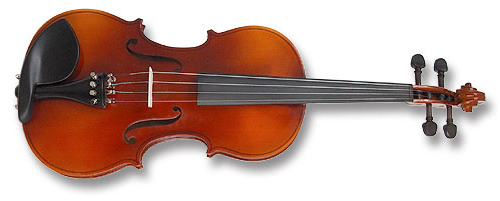 Kenneth Essex viola

Francisco Garbarro cello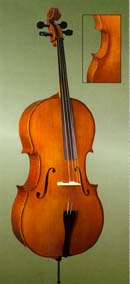 Eleanor Rigby
also featured a string section
2 alumni from the Yesterday session*
Tony Gilbert & Sidney Sax violins
along with
John Sharpe & Jurgen Hees violins
Steven Shingles & John Underwood violas
Derek Simpson & Norman Jones cellos
This session was utilizing an extremely
close mic technique,
so close in fact the mics almost touched the strings!
this was unheard of at the time.
Give a listen to the strings only track found on the Beatles Anthology II, disc 1, track 21
the presence is remarkable.
This session, like Yesterday,
features only Paul, no other Beatles present.
next
There's a First Time for Everything